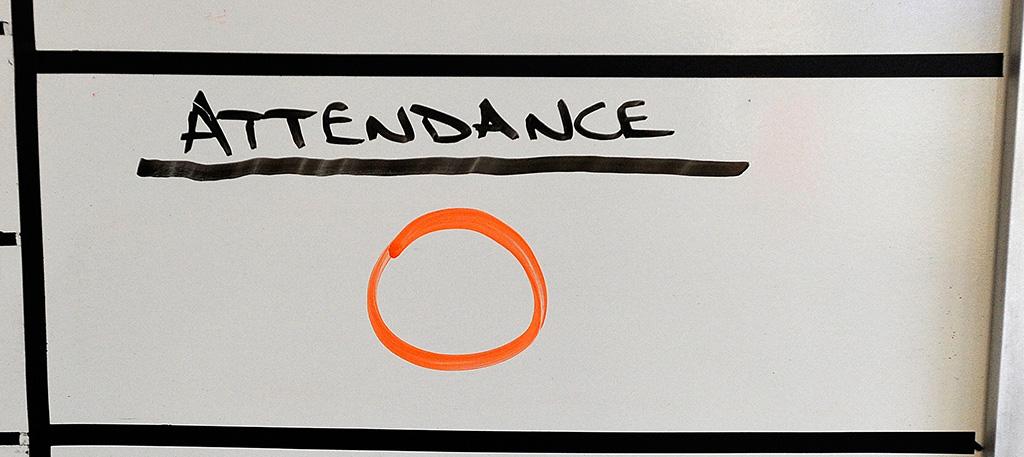 What if they played a baseball game and nobody came (except a couple of scouts)?  That was the sad situation at today's Orioles-White Sox game in Baltimore, due to the rioting and violence that have overtaken Baltimore after Freddie Gray's death. Monday and Tuesday nights' game were cancelled, to be rescheduled at a later date. It's my understanding that the Orioles' series with Tampa Bay is being moved to Tampa Bay, with the Orioles acting as the home team.
I understand the Orioles' management's and MLB's concerns.  They probably don't want to be sued should a fan be injured or killed at the game or traveling to and from the game. Some of the fans were willing to take that risk today, however; there were photos on Twitter of a lot of fans looking at the game through in the fence in center field.
Thankfully, none of the Cardinals' games were cancelled or postponed last year after the rioting in Ferguson.  I was concerned about the safety of attending a ball game during that time.  But downtown St. Louis is a half hour away from Ferguson.  Camden Yards is right in the middle of downtown Baltimore.
How sad it is that baseball games have to be played with no fans in attendance or cancelled or postponed due to violence.  This world is a sad place, with violence unfortunately becoming the norm.  Rather than pillaging and looting, how about we channel that anger into something good?  How about we all love one another instead?
That's all for now. Thanks for reading!
Diane